Welcome to Teich Garden Systems, your trusted source for high-quality plastic windows and construction services in Canada. Our mission is to provide our customers with the best products and services in the industry, while maintaining a commitment to excellence, integrity, and customer satisfaction.
At Teich Garden Systems, we believe that high-quality products and services should be accessible to everyone. That's why we offer a wide selection of plastic windows and construction services at competitive prices. Our team of experienced professionals is dedicated to providing top-notch products and services that meet the needs of our customers.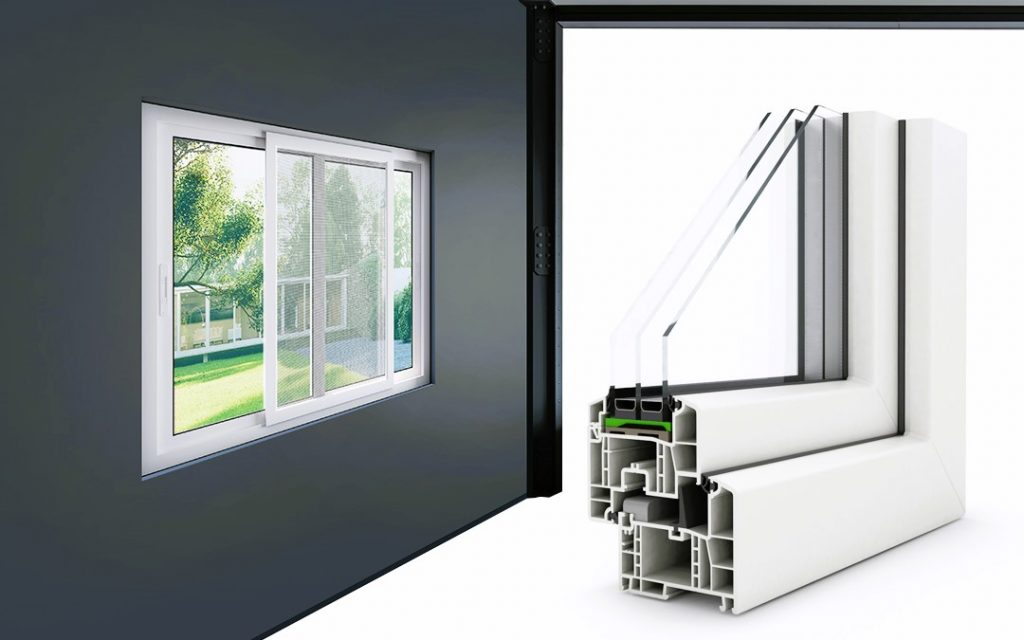 We take great pride in our work and are committed to delivering projects on time and within budget. Our team of skilled contractors has years of experience in the construction industry and can help you with everything from minor renovations to full-scale construction projects. We work closely with our customers to understand their needs and provide customized solutions that meet their unique requirements.
At Teich Garden Systems, we understand that customer satisfaction is key to our success. That's why we offer a 100% satisfaction guarantee on all of our products and services. If you're not completely satisfied with our work, we'll do everything we can to make it right.
If you have any questions or concerns about our products or services, please don't hesitate to contact us at [email protected]. We would be happy to help you find the right products and services for your needs.
Thank you for choosing Teich Garden Systems. We look forward to serving you!