Welcome to the Terms & Conditions page of Teich Garden Systems. By accessing or using our website and our products and services, you agree to be bound by the following terms and conditions: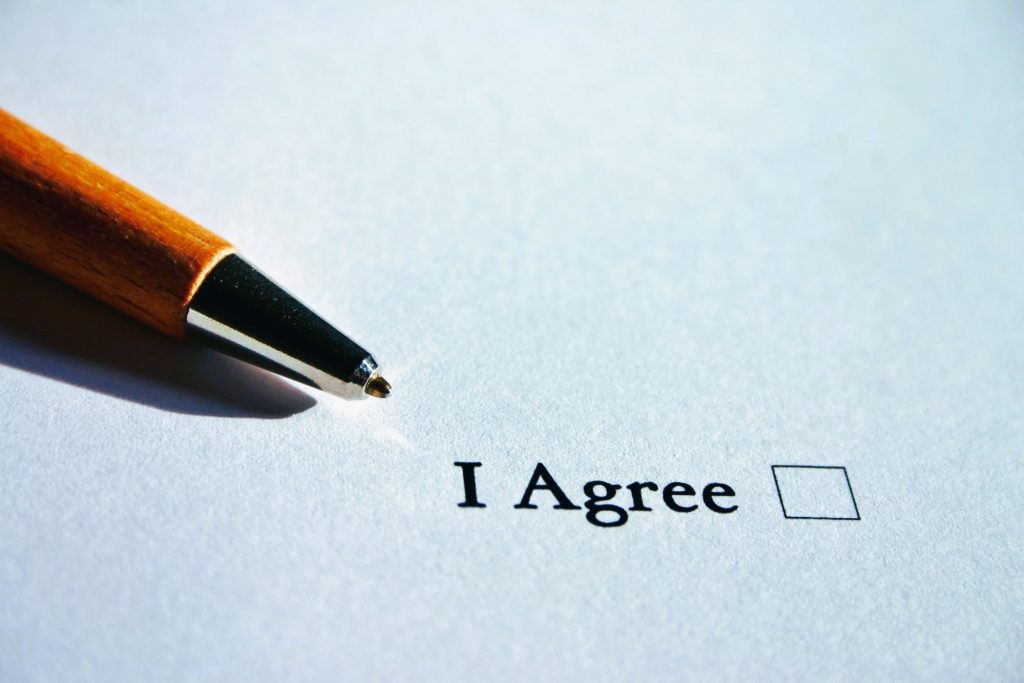 Use of Website and Content: The content and materials available on our website, including but not limited to text, graphics, images, and software, are the property of Teich Garden Systems or its licensors and are protected by copyright, trademark, and other intellectual property laws. You may not use or reproduce any content or materials from our website without our prior written consent.
Product and Service Disclaimer: The products and services offered by Teich Garden Systems are provided on an "as is" and "as available" basis. We make no warranties, express or implied, regarding the quality, reliability, or suitability of our products or services for any particular purpose.
Limitation of Liability: Teich Garden Systems shall not be liable for any direct, indirect, incidental, special, or consequential damages arising out of or in connection with the use or inability to use our products or services.
Indemnification: You agree to indemnify and hold Teich Garden Systems and its affiliates, officers, agents, and employees harmless from any claim or demand, including reasonable attorneys' fees, made by any third party due to or arising out of your use of our website, products, or services.
Changes to Terms & Conditions: We reserve the right to modify or update these Terms & Conditions at any time without prior notice. Your continued use of our website, products, or services after any such modifications or updates constitutes your acceptance of the revised terms.
Contact Us: If you have any questions or concerns regarding these Terms & Conditions or our products and services, please contact us at [email protected].
Thank you for choosing Teich Garden Systems. We appreciate your business!